Overview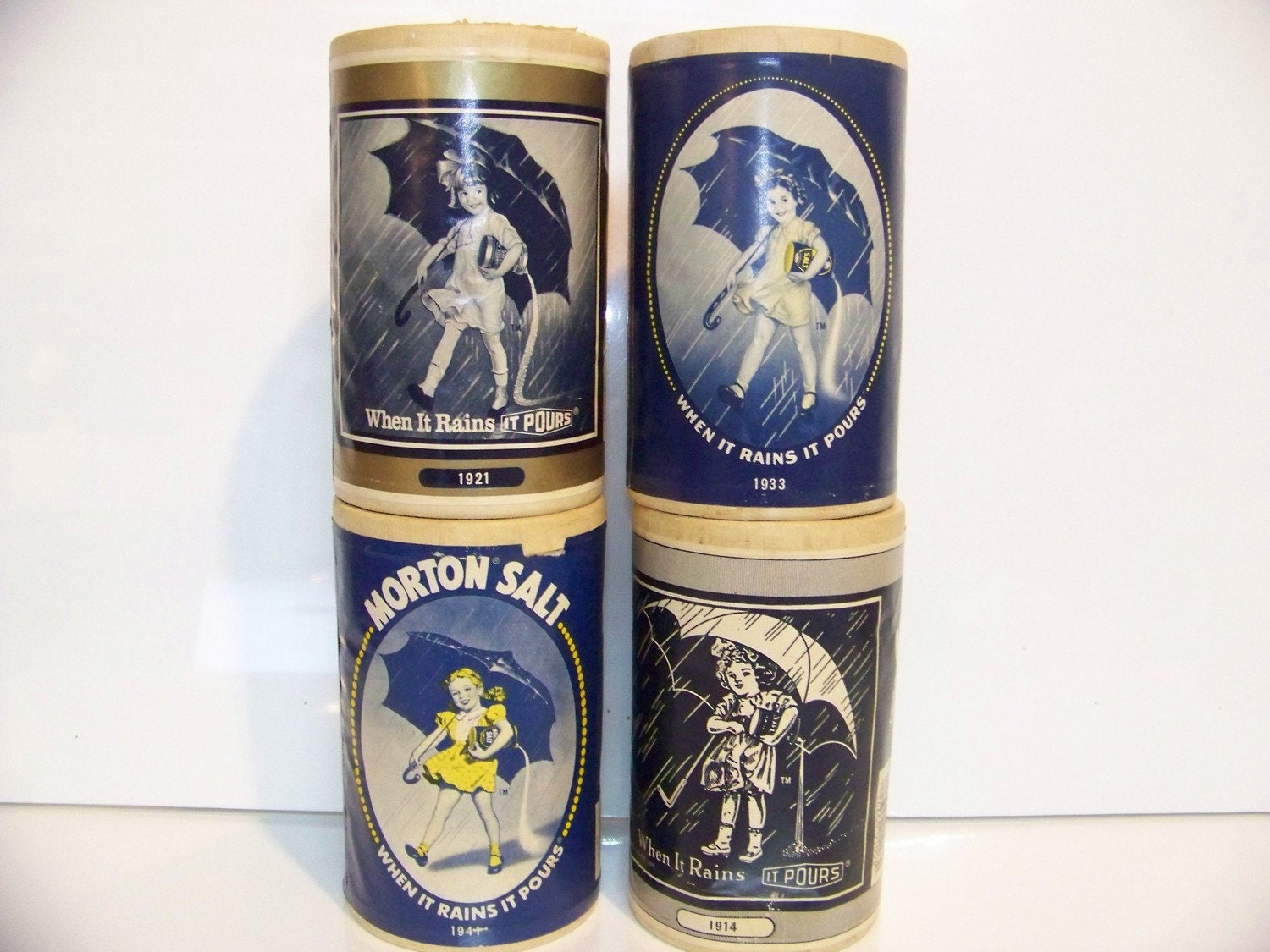 Morton's metatarsalgia is a condition associated with a painful neuroma* on the digital nerve causing pain in the foot. Charcterised by perineural fibrosis and nerve degeneration due to repetitive irritation, is thought to be due to irritation of the digital nerve caused by repeated trauma, ischemia or entrapment of the nerve, occurs most frequently in women aged 40-50 who wear high-heeled, pointed-
toe
shoes. The neuroma occurs at the level of the metatarsal necks. The common digital nerve to the third/fourth metatarsal spaces is most often affected, although other interspaces can be involved.
Causes
Morton's neuroma seems to occur in response to irritation, pressure or injury to one of the nerves that lead to your toes. Factors that appear to contribute to Morton's neuroma include. High heels. Wearing high-heeled shoes or shoes that are tight or ill fitting can place extra pressure on your toes and the ball of your foot. Certain sports. Participating in high-impact athletic activities such as jogging or running may subject your feet to repetitive trauma. Sports that feature tight shoes, such as snow skiing or rock climbing, can put pressure on your toes. Foot deformities. People who have bunions, hammertoes, high arches or flatfeet are at higher risk of developing Morton's neuroma.
Symptoms
Feelings of numbness, tingling or tenderness in the ball of the foot (the area just behind the base of the toes) are some of the first signs of a condition known as Morton?s Neuroma. However, the condition is somewhat unpredictable, and symptoms may vary from patient to patient. Generally, however, the discomfort gets worse rather than better, and the patient may feel pain or a burning sensation that radiates out to the toes. Eventually, wearing shoes becomes uncomfortable (or even unbearable), and the patient may complain that the feeling is similar to that of having a stone bruise, or walking on a marble or pebble constantly, even though no there is no trauma to the skin, and no visible bump or lump on the
sole
of the foot.
Diagnosis
Metatarsal
bones
will be examined clinically, and often an
x-ray
will be taken to assess the particular case and ensure against other conditions, including fracture. When the foot is examined by a doctor, he may feel a characteristic ?click,? referred to as Mulder?s sign, and the interspaces between
toe
bones
will often be tender. The doctor may put pressure on these areas to localize the site of pain and test for other conditions, including calluses or stress fractures. Range of motion tests will also be applied to rule out arthritis or joint inflammations. X-rays may be required to ensure there are no stress fractures or arthritis within the joints that join the toes to the foot. Tenderness in one or more metatarsal
bones
may imply a pre-stress fracture or stress-fracture. An ultrasound scan may be used to confirm diagnosis of Morton?s Neuroma, as
x-ray
will not detect the condition, (but can confirm that the
bones
are uninjured).
Non Surgical Treatment
In most cases, initial treatment for this condition consists of padding and taping to disperse weight away from the neuroma. If the patient has flatfeet, an arch support is incorporated into footwear. The patient is instructed to wear shoes with wide
toe
boxes and avoid shoes with high heels. An injection of local anesthetic to relieve pain and a corticosteroid to reduce inflammation may be administered. The patient is advised to return in a week or 2 to monitor progress. If the pain has been relieved, the neuroma is probably small and caused by the structure of the patient's foot and the type of shoes the patient wears. It can be relieved by a custom-fitted orthotic that helps maintain the foot in a better position. Another type of therapy that may be used is alcohol sclerosing injections. In this treatment, the doctor injects a small amount of alcohol in the area of the neuroma area to help harden (sclerose) the nerve and relieve the pain. Injections are given every 7-10 days and, in many cases, 4-7 injections are needed for maximum relief. Please ask your physician for more information regarding this type of treatment.
Surgical Treatment
Surgery is occasionally required when the
conservative
treatment is not able to relieve your symptoms, particularly if you have had pain for more than 6 months. 80% of patients who require surgery report good results, with 71% of people becoming pain-free.